There are many great Windows 8 apps in the store. Some apps may deserve your attention. I have found these games below that should keep you addict playing them into the night.
Best Windows 8 gaming apps for Surface Pro or RT
* Robotek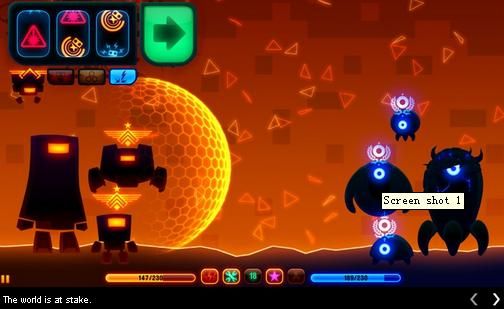 As a human, you need to assistance with your own robots and try to retake the world from an evil robot empire.
FREE online MULTIPLAYER. The world map has more than the 200 nodes to be conquered.
* Draw a Stickman: EPIC Free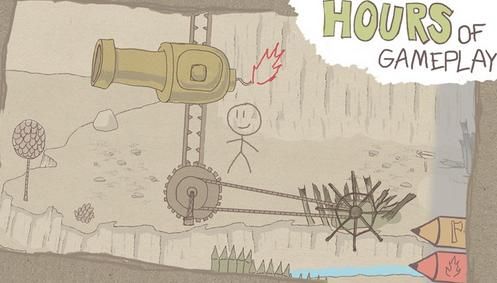 Drawing a stickman is your first task. Then guide him to adventure in a fantastic world.
Using various pencils to solve puzzles.
* Fruit Ninja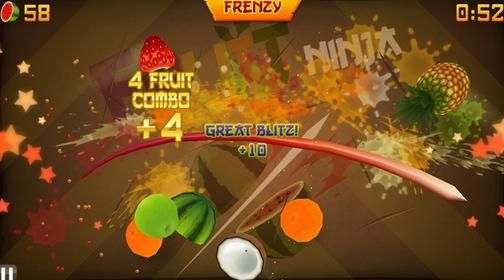 Slice flying fruit in twain. Get more bonus points by using one swipe to split multiple pieces.
Simple to play and includes Classic, Arcade, and Zen modes.
* Word Blast


A word puzzle game. Finding words in letters to reach a minimum score before time out.
* Totemo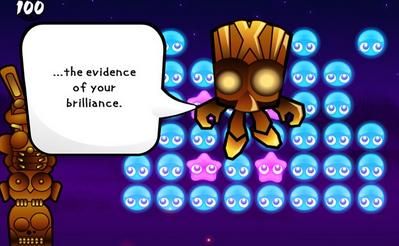 Unique puzzle game. Binding sad-eyed spirits to a spirit totem and Empty the board to finish.
* Jellyfish: Tentacle Debacle


In underwater landscapes, help Jellyfish to protect his offspring against hungry fish, dangerous currents, pollution and fearsome predators to beat the level.
It has only six levels.
* Inkarus


Using special colored ink to help Inkarus touch the sky to collect enough gears and feathers. You also need to prevent him from plummeting.
* Judge Dredd vs. Zombies


Standard 3D top-down shooter game. Protect Mega-City One from a zombie.
You can upgrades equipment from Body Armor to Iron.